Beryl Berdeen (Jantz) Isaak, 91, of Inman, Kan., died April 28, 2021, at Pleasant View Home. She was born Oct. 13, 1929, to Emil and Sarah (Holdeman) Jantz in Newton.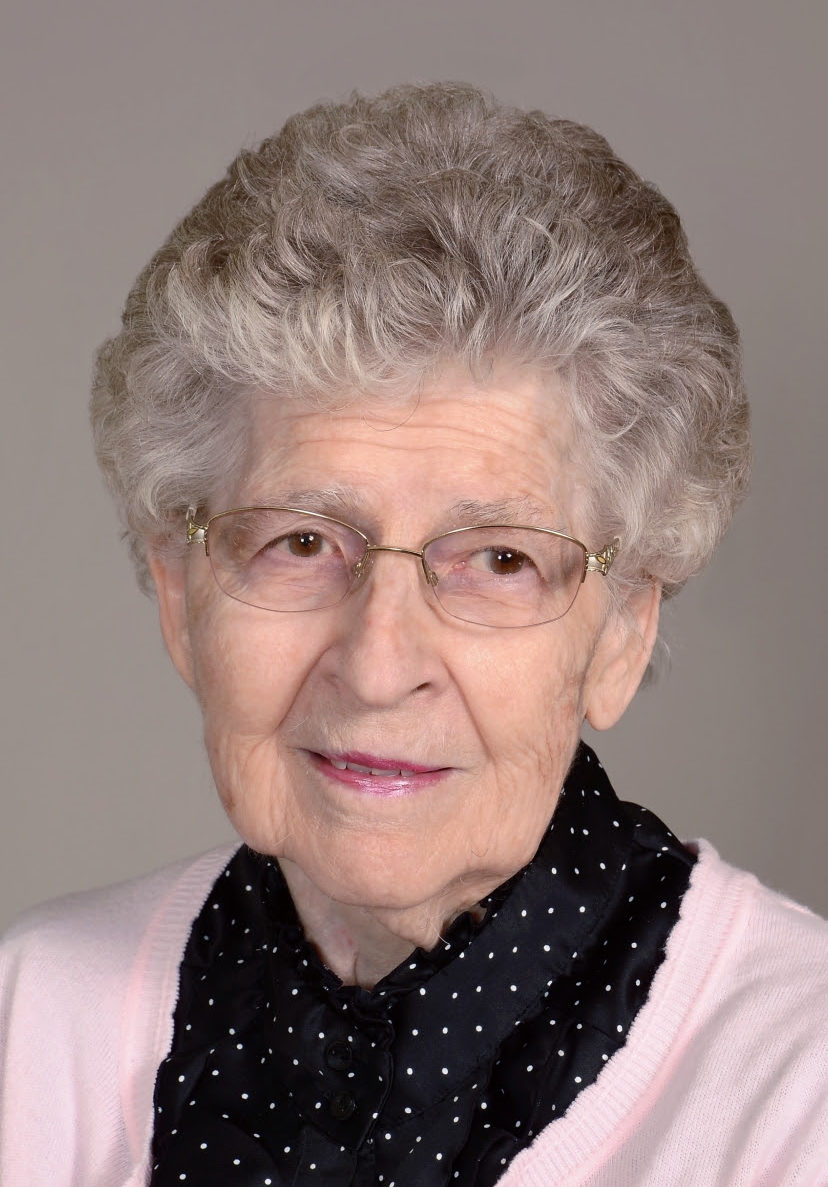 She graduated from Walton High School in 1947. She attended one year at Bethel College, North Newton, taking a one-year business course, after which she worked for five years at Central Securities Inc., Newton. During this time she met Paul J. Isaak, who was also attending Bethel College. They were married on May 31, 1953. They enjoyed 53 years together before he died of cancer on July 6, 2006. 
They moved to Inman in 1968, when Paul became pastor of Bethel Mennonite Church. While they were in Inman she started her career as a church secretary. She was the secretary at the remaining churches they served, which became about a 35-year career. She was editor of the Bethel Voice for 13 years and a longtime congregational correspondent to Mennonite World Review. 
Survivors include two sons, Richard (Sue) Isaak of Hutchinson and Philip (Jill) Isaak of Columbus, Neb.; a daughter, Patricia (Loren) Baird of Cashmere, Wash.; seven grandchildren; 13 great-grandchildren and a great-great-grandson. 
She was preceded in death by her husband, Paul; three brothers, Milferd, Winston and Kerwin Jantz; a sister, Floris Miller; three sisters-in-law, Esther Mae Jantz, Irene Jantz and Elda Jantz; and a brother-in-law, Ivan Miller. 
Graveside services were held at Meridian Church Cemetery northeast of Hesston. A memorial service was held at Bethel Mennonite Church, Inman. Memorials may be sent for the Kansas Mennonite Relief Sale or Bethel Mennonite Church of Inman.