Martin W. Lehman, 96, of Goshen, Ind., died Sept. 6, 2022, at Goshen Hospital. He was born March 14, 1926, to J. Irvin and Ruth (Martin) Lehman in Franklin County, Pa.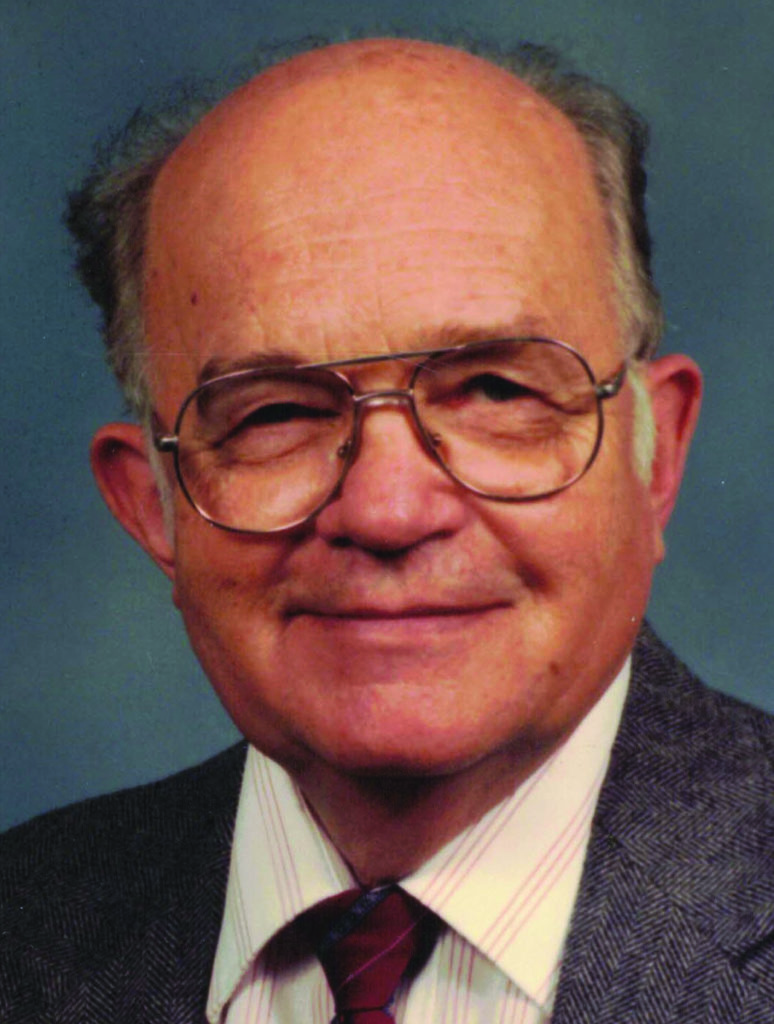 He studied three years at Eastern Mennonite School in Virginia, where he met Rhoda Krady. They were married on April 5, 1947, at Vine Street Mission in Lancaster, Pa. They were active members at Marion Mennonite Church.
He served in Civilian Public Service as a conscientious objector, 1945-46.
In 1950 they were called to a mission in Tampa, Fla., affiliated with Lancaster Mennonite Conference. In their traditional Mennonite dress, they made friends by spending time in homes, enjoying new foods and learning Spanish. His youthful conservative faith evolved as he listened and learned. In 1961 he was ordained as bishop of a district that included churches in South Carolina, Georgia and peninsular Florida. In 1963 a young mother they knew well died suddenly. At the father's request, they welcomed his 2-month-old baby as the son they had longed for and named him Jonathan Conrad.
He became a leader in the development of Southeast Convention, serving as general secretary for 10 years until Southeast Mennonite Conference was formed. He became conference executive secretary. An advocate for women in ministry and congregations as the locus of authority, he sought to equip, give counsel and provide access to resources. He held this post until his retirement in 1992.
In 1982 he was asked to serve on a Listening Committee mandated to listen to Mennonites and their families who identified as LGBTQ and their experiences of rejection and intimidation in the church. Though the committee disbanded in 1990, his learning and relationships continued and developed into advocacy for LGBTQ Mennonites.

A prolific writer for church periodicals and books, he published a two-volume history of Amish and Mennonites in the Southeast.
Survivors include his daughter, Rachel Lehman Stoltzfus; a son, Conrad (Jill) Lehman; his dear friend, Joyce Buschert; six grandchildren and 12 great-grandchildren.  
He was preceded in death by his wife, Rhoda; a brother, John; a son-in-law, Eldon Stoltzfus; and a great-grandson, JaQuan.
A memorial service will be held at 10 a.m. Nov. 12 at College Mennonite Church in Goshen. It will be livestreamed. Memorial gifts may be given to the College Mennonite Church Good News Fund, which assists immigrants and refugees.