Richard Rios, a student at Bethany Christian Schools in Goshen, Ind., was fatally shot May 21 at his home in Goshen.
Law enforcement officials named David Varela Morales, 20, as the alleged shooter, who died after being transported to Go­shen General Hospital. Rios' three female siblings were also injured in the attack, but their names and ages were not released because several are juveniles.
The Goshen News reported Elkhart County prosecutor Vicki Becker said in a May 23 press conference that two of the victims were airlifted to a Fort Wayne hospital in severe condition, and another was sent to a South Bend trauma center.
No details were given for a motive or the nature of the shooting.
Bethany Christian Schools said in a statement it was deeply saddened by the tragedy.
"When we go through hard times, we go through them together," said head of school Tim Lehman in the statement. "Our community knows, loves and supports one another. We lean on our faith to guide us even though we can make no sense of this tragedy. Please pray for all who have been affected."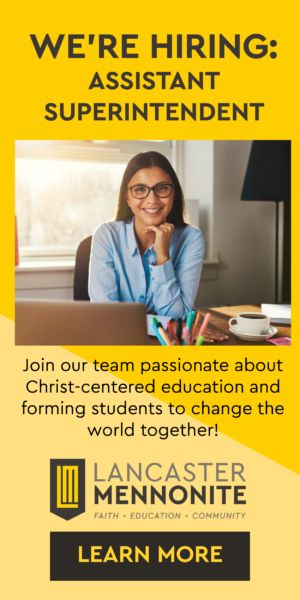 Rios was a junior at Bethany and participated in track. He was a member of St. John the Evangelist Catholic Church in Goshen, where a memorial service was held June 2.